TRACO & SEARON
2018-11-05
TRACO & SEARON 于2018年10月在北京召开了回顾与展望会谈。
会议总结2018年的工作,对双方取得的成绩表示肯定,并就未来一年的深入合作和市场开拓达成了共识。
2018年无疑是一个艰难和多变的行情,在诸多因素的影响下,市场出现了不确定因素,在风电及新能源领域,市场需求有所减缓,竞争更加激烈。市场资金的短缺造成了销售的障碍,并体现在业绩数据中。在团队的努力下,通过开辟新的潜在客户和新的需求,2018年整体的业绩任然有望超额完成,这是团队克服困难的结果,值得我们学习推广。双方并就未来一年提出了新的展望。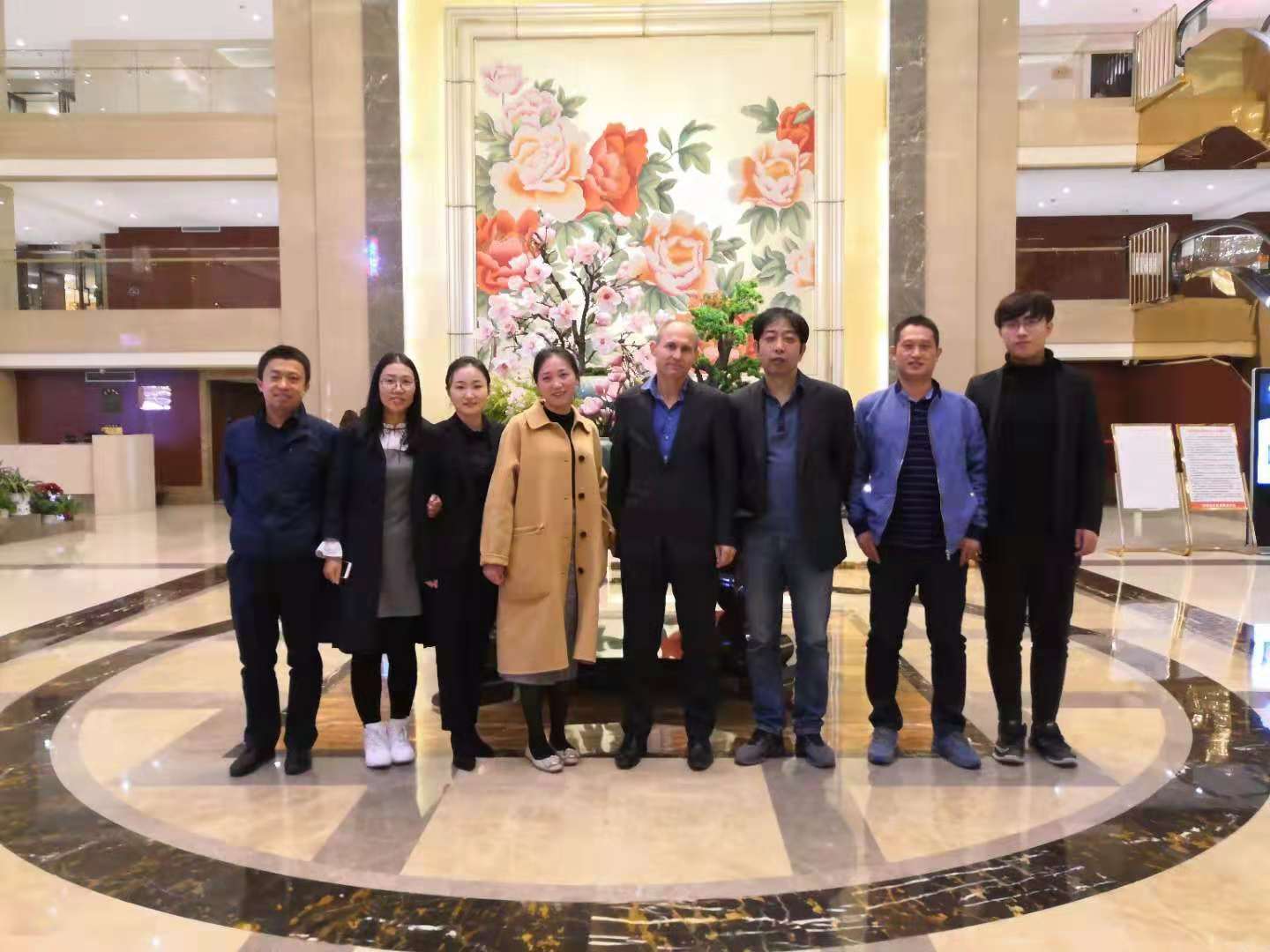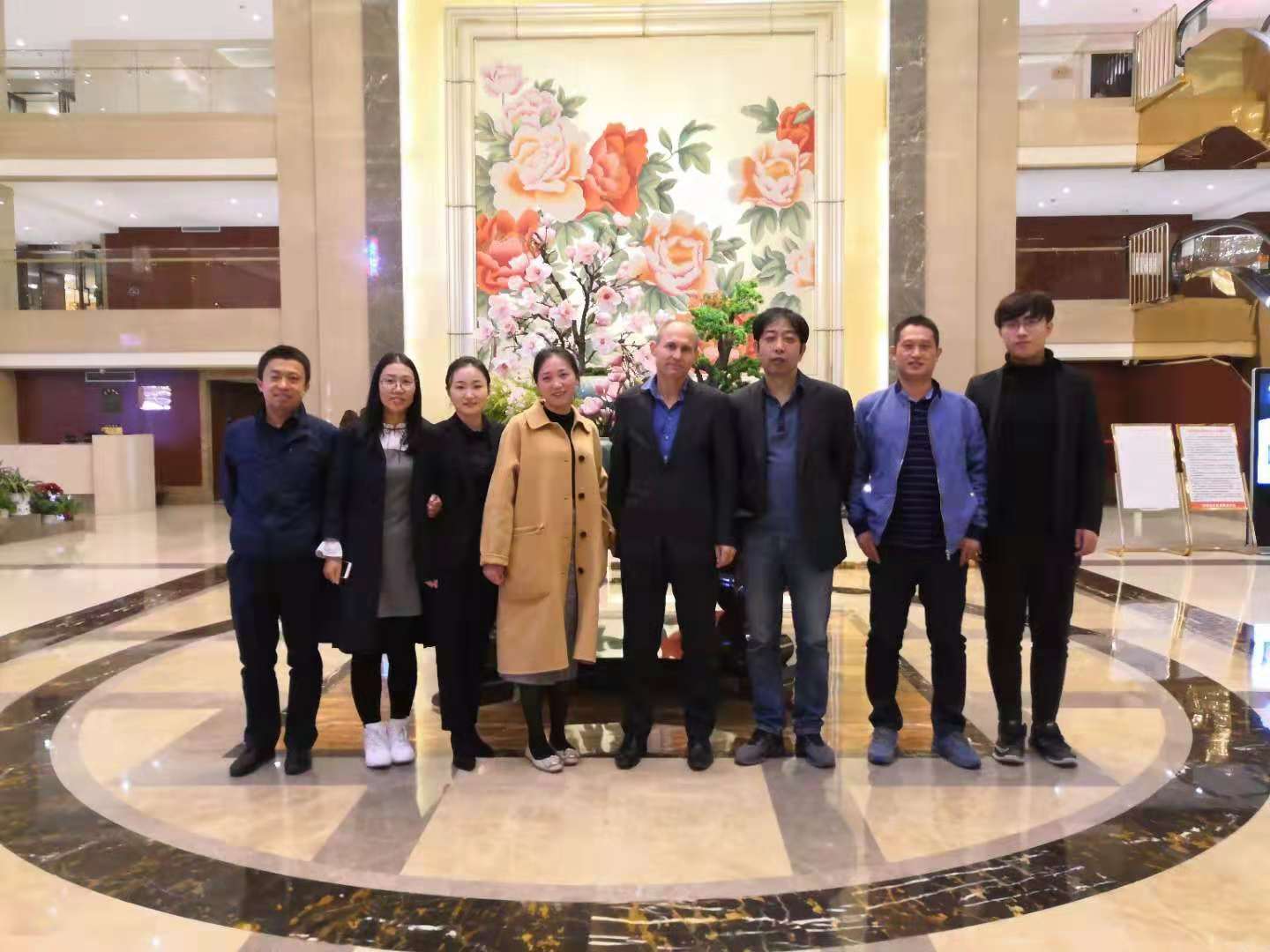 TRACO & SEARON had holds a review and outlook meeting in Beijing in October 2018.
The meeting summarized the work of 2018, affirmed the achievements of both sides, and reached consensus on in-depth cooperation and market development in the coming year.
2018 is undoubtedly a difficult and changeable market. Under the influence of many factors, uncertain factors have emerged in the market. In the field of wind power and new energy, market demand has slowed down and competition has become more intense. The shortage of market funds creates obstacles to sales and is reflected in performance data. With the efforts of the team, through opening up new potential customers and new demands, the overall performance of 2018 is expected to be over-fulfilled. This is the result of overcoming the difficulties of the team, and it is worth learning and promoting. The two sides also put forward new prospects for the coming year.